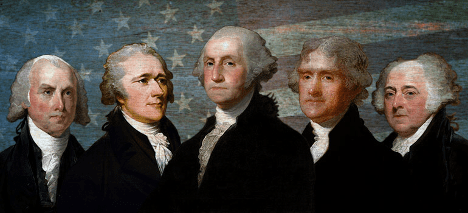 Are you concerned about the direction of our Country? Do you fear that our founding principles and freedoms are going to be lost if the education system continues the divisive course ushered in by those outside of the system? Are we teaching the differences between Karl Marx's Communist Manifesto and the United States' Constitution? Is the education system instilling a love of Country and pride for the freedoms God has blessed us with, or are students being taught to become activists against our Founding documents?
The United States' education system is at a breaking point. Students are continually being taught socialism and even communism are government systems based on equality. Many teachers fail to mention the horrors of Communist rule by Stalin, Lenin, Hitler, Castro, Mao, and more. Unfortunately, too many teachers associate as socialists' activists and bring that ideology into the classroom. Marx believed that socialism was but a precursor to communism.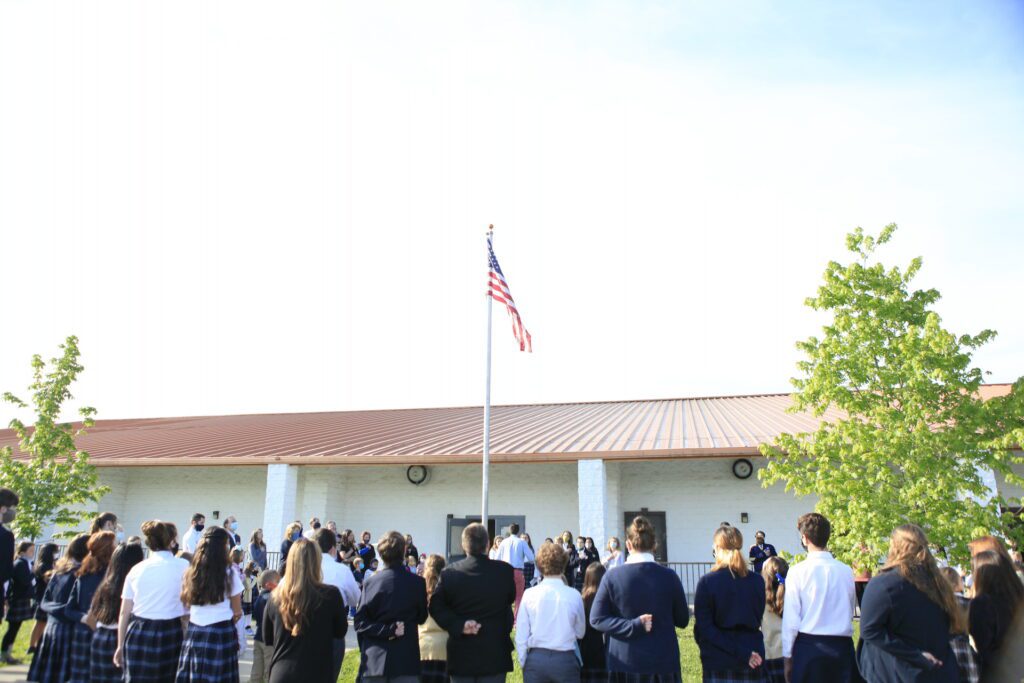 At Dayspring we adamantly oppose the idea that America's founding principles are inherently flawed. It is these principles that provided President Lincoln the ability to fight slavery's inhumane injustices. It is these principles that allowed Congress to pass the Civil Rights Act and Voting Rights Act in the 1960s. It is these principles that have since allowed men and women of all color to achieve the American dream – to find their passion and pursue their own happiness. With God's divine intervention, the Founders wrote documents that have protected freedom for the people and guided us in difficult times. The United States' history is not perfect. There have been challenges and grievous attacks on mankind.
What makes the United States different from so many other places to live? The founding documents have provided a way to correct these injustices. We at Dayspring believe in the United States's Constitution and Bill of Rights. We believe understanding these documents juxtaposed with socialism and communism is fundamental in securing these rights for future generations. Our goal is to provide in-depth studies into our founding documents where students walk away appreciating the freedoms we are blessed with while also realizing how easily these freedoms can disappear. It is our job as educators to ensure that future generations understand why our governing documents are timeless and critical to maintain freedom. A Dayspring education respects and upholds America's founding documents.