Private Christian school offering a college-prep STEAM education.
DSA, founded in 2006, is an interdenominational Christian school offering a well-rounded academic program. As a Dayspring Shire, students apply Godly attributes and Christian morals in the classrooms, hallways, on courts and fields while excelling in engineering, computer science, audio engineering, theater, and much more. Dayspring is not just a school – but a family with a dedicated faculty ready to serve.
At Dayspring students are equipped with the necessary tools to pursue careers in a variety of programs beginning as early as kindergarten. Whether a student dreams of becoming a civil engineer, mathematician, attorney, surgeon, or a computer programmer – Dayspring students are provided with the background to fulfill these dreams while allowing students to become familiar with each field.
Dayspring is a vision of the late Elder Bob C. Hardin and a mission of the middle Tennessee community, a welcoming Christian environment for young people to strengthen time-honored character attributes by receiving a top-notch education.
Faculty are able to provide each child and youth with authentic academic feedback and support the family's Christian values.
Students have 50+ hours of college credit through AP, CLEP, and dual enrollment courses available at DSA.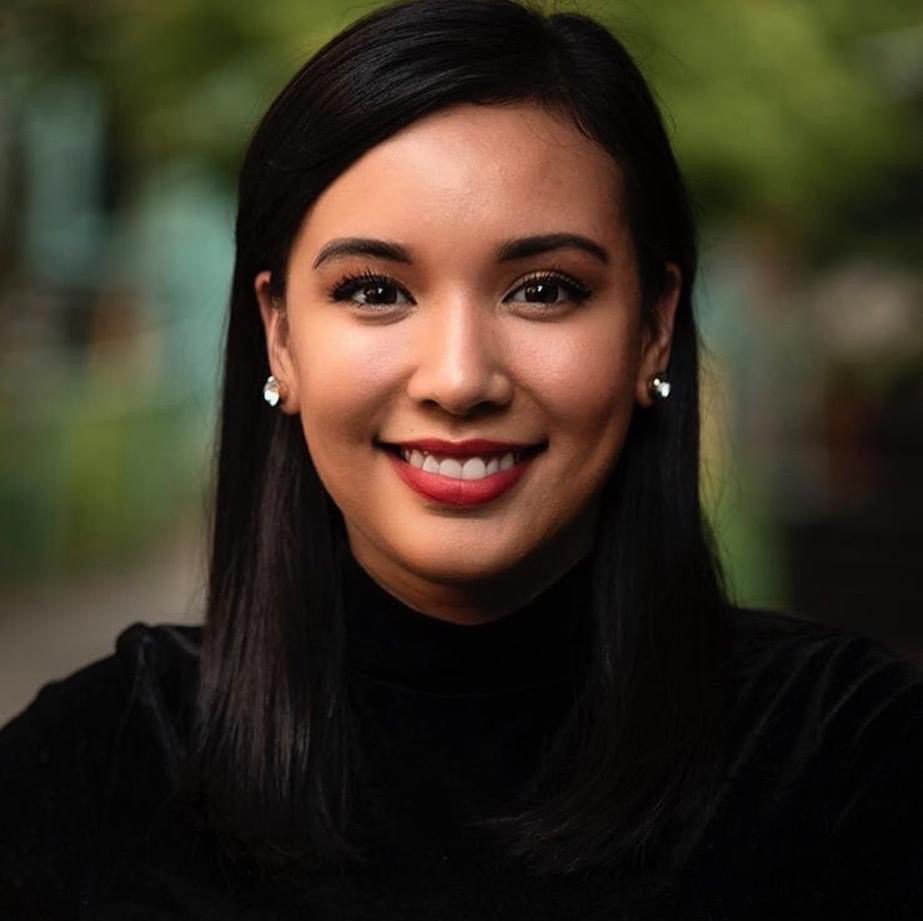 I went to DSA for my senior year of high school, but the students and staff all made me feel like I had been a part of the school's community for much longer. Each of the teachers were attentive to the specific needs of every individual student and left me with more tools for success than I could have hoped for. I will always be grateful for being able to leave high school knowing I had a group of people who were rooting for me!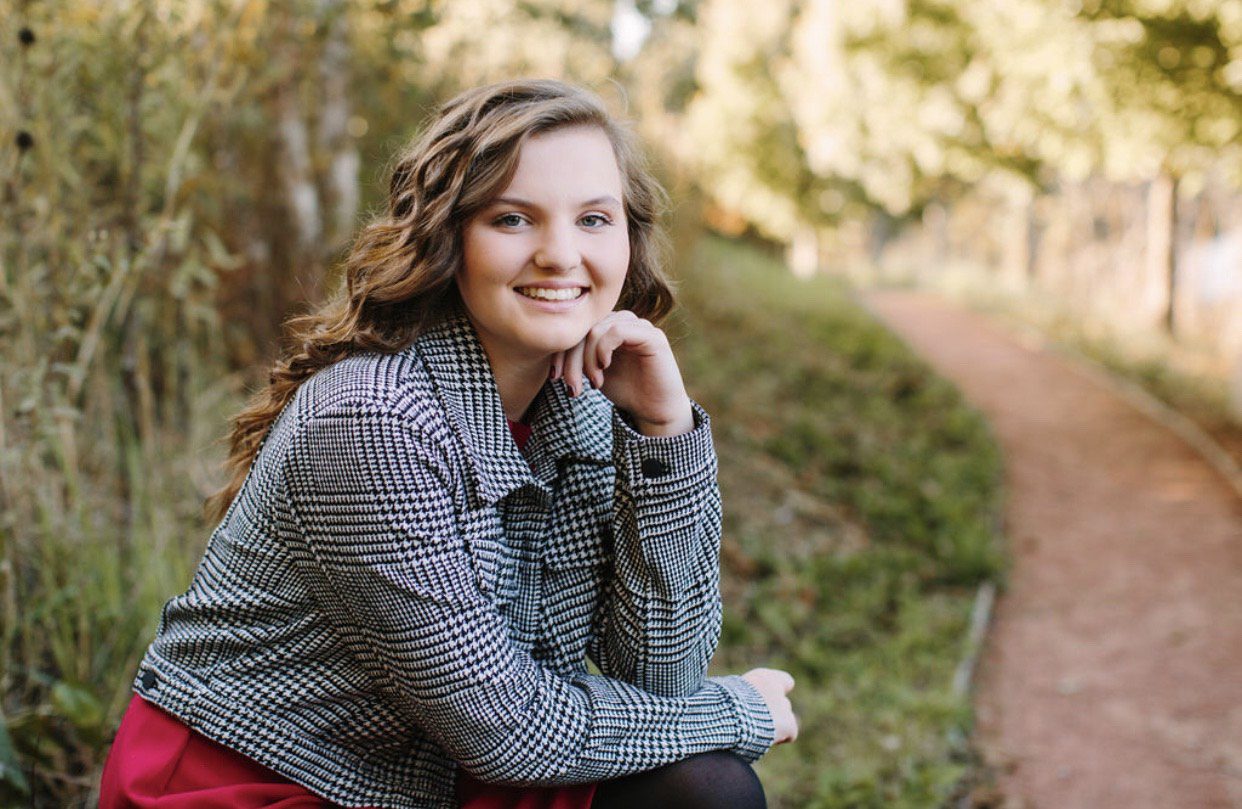 The teachers and faculty at DSA helped me understand many challenging subject areas and explore my full potential. I am thankful to have had many unique experiences in high school that prepared me well for my future in college. Go shires!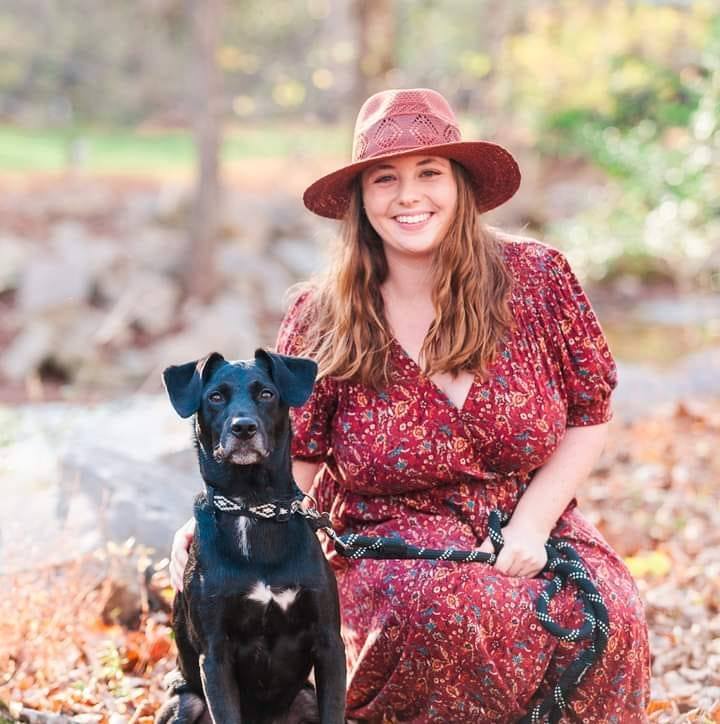 I absolutely loved attending Dayspring! I was able to graduate college early because of how well Dayspring prepared me. I am forever grateful for the lifelong friends I made and the lessons I learned. #foreverashire