An Interdenominational Christian School
Our school is an extension of the family's desire to provide the greatest opportunity for children and youth to thrive through these amazing growth years from preschool to high school. An interdenominational Christian school noted as one of the best educational opportunities in the region, Dayspring Academy is here to serve your family.
In Dayspring's environment students develop stamina and stability which is their gateway to academic exploration and nurturing God-centeredness. While forging new paths students focus is continually guided to leading by serving others.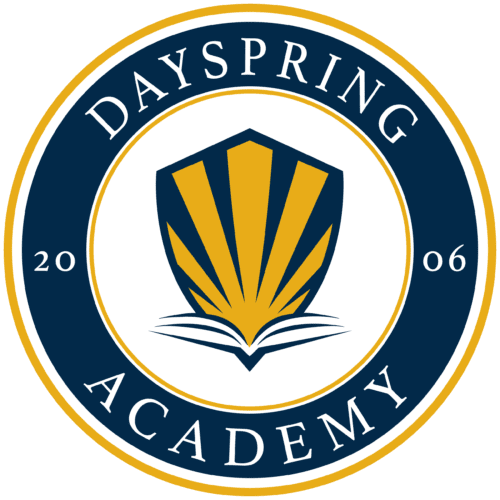 Through an intense educational journey each student strengthens time-honored character attributes of the good Samaritan: responsibility, critical-thinking skills, and care for one's neighbor, becoming a humble and confident contributor to our community and our world.
Dayspring's vision of success is one of each youth trusting God has a purpose for him or her, and secure that he or she is of value to our community and our world.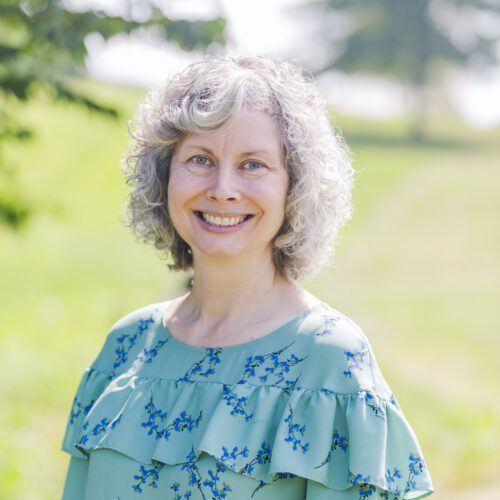 As a participant in stewardship of Dayspring Academy I seek to educate the youth of our community. Alumna of Western Kentucky University and Trevecca University, I continue to remain vigilant to study trending educational practices, placing these on the scale beside our country's founding documents and Biblical principles. Working to maintain freedom through education is important to me. The first amendment of the United States Constitution is as good as the will of the people. At Dayspring, a private, Christian school, we understand education to be just that – the moral fibers that unite people are most tightly woven in the first several years, preschool through high school. Religion is from the home and the church; religious freedom, this understanding, is a huge responsibility of the school. This freedom is the basis for a most just and humane society, from it everything springs.
There is a great sense of thanksgiving and pride I enjoy when young people are empowered through Christian education.
On a personal note, I enjoy the blessing of saying, "Good morning," to each child entering the school doors. I enjoy time with my husband, children, and grandchildren. I enjoy a bit of gardening and even a small quilting project from time to time. And, above all, I enjoy living in learning more about our Savior.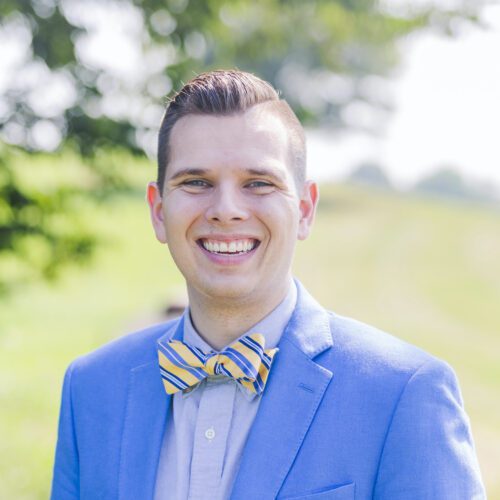 Upper School Coordinator &
K-12 Admissions Counselor
I am a Dayspring Shire through and through. I graduated from DSA in 2009 as part of the first graduating class. I continued my education at Austin Peay State University to receive my bachelor's degree in history education. After my undergraduate career I knew it was time to come back home to Dayspring to teach history. In 2017 I was the national James Madison Memorial Fellowship Tennessee recipient and went on to graduate with my master's degree in history from Western Kentucky University in 2019. I continue to teach at Dayspring and assist in various other capacities. I have a passion for United States history with a focus on American constitutionalism. We are blessed to live in such a beautiful, free Country, and it is my prayer to help foster a deep appreciation for the natural rights God provided, our Founders secured, and which we work to maintain today.
My wife, who teaches fifth grade, and my two children are all Dayspring Shires. I'm grateful and proud of the education and Christian environment that is Dayspring. It truly is a second home to me, and I look forward to DSA's continual growth, academic excellence, and most importantly the freedom to walk with God each and every day though the Dayspring halls.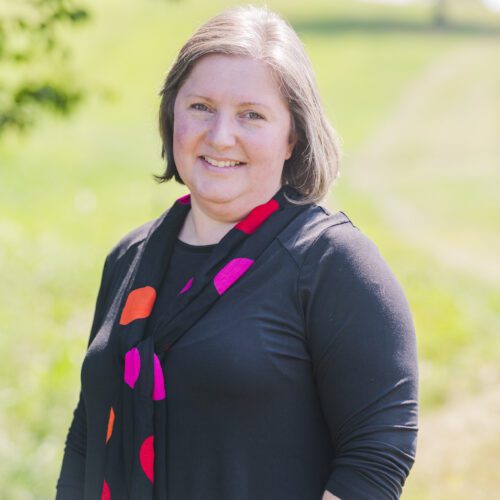 Lower School &
Related Arts Coordinator
As a young girl I dreamed of becoming a teacher one day. Little did I know that God would allow me to be a part of such a special endeavor at Dayspring Academy as an adult. It has been a pleasure spending the last sixteen years learning and growing alongside my students. Having taught several grades from kindergarten to middle school, my love of teaching has only grown stronger through the years. The classroom is my happy place.
As I earned my graduate degree from Union University in 2012, I was blessed to work with some of the best teachers in our area. I appreciate the experience and the confidence it gave me in knowing that I am indeed doing what God wants me to do. It is a joy to participate and lead professional development courses to broaden academic practices within the classroom. Dayspring Academy is a special place and I am grateful for the opportunity to be the lower school coordinator.
When I am not teaching I enjoy reading, crocheting, and spending time with my family. When I work on a crocheting project I can escape from the world and find a quiet place to think on good things from above. My prayer is that I fulfill my responsibilities at Dayspring with a humble servant's heart.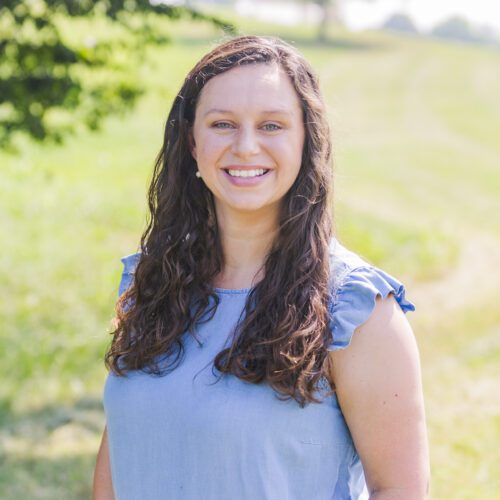 Preschool Program Director
I am blessed to be a Dayspring Academy alumni. Attending DSA as a middle school student was a pivotal point in my life. During my youth I thought, "if I had only been here my whole life." These memories are what make my current position as Preschool Director and Pre-Kindergarten teacher at Dayspring so special. I have the opportunity to be with these little ones at the very beginning of their education. Trusting someone with your precious little ones can be tough. With much prayer and God's blessings, my goal is to ensure your child's day is full of love and care.
I have been blessed to be teaching at Dayspring since 2014. I graduated from Austin Peay State University and completed the Tennessee Early Childhood Training Alliance (TECTA) receiving my certification for Center-Based Orientation.
My husband teaches at DSA and all three of our children are here as well. It is a joy to see what Dayspring did for me, what opportunities it has provided my students and now my own children. When I'm not at Dayspring I enjoy gardening and being outside with my family. Enjoying our great God's creation is a favorite of mine, especially with friends and family.